Faculty List
Faculty Achievements
Mr. Ramesh Balchandra Patil, our Management Representative has been awarded with the prestigious Sane Guruji Samaj Shikshak State level Excellence Award – 2015 for his valuable contribution towards social cause by the Rashtra Seva Dal.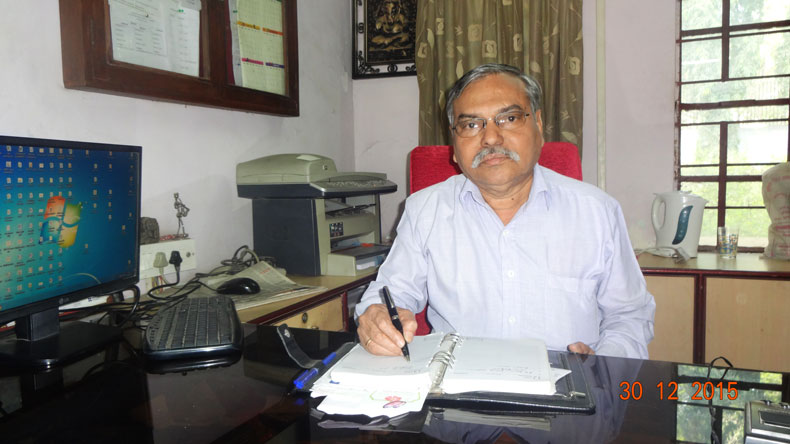 He has made a significant contribution to the field of education through his outstanding performance. He has consistently shown outstanding dedication in his work while maintaining a high level of commitment to values and ethics such as respect for others, equality, social justice, integrity, professionalism. He demonstrated his contribution through leadership and transparency and served as a role model and inspiration for others in their dedication to excellence; and advised, trained others in such a way that motivates to excel.
It is not only our students who excel in sports but also our teachers. It is a moment of pride that our Taekwondo Coach, Mr. Sachin Mali has been honored by Karnala Sports Academy as 'Rasayani Bhushan' for his excellence in Taekwondo for the year 2012-13. He was felicitated by MLA Mr. Vivek Patil.